In Memory
Barbara Neptune
Barbara Jane Neptune, 68, passed away peacefully at Prestige Care and Rehabilitation – Parkside on January 10, 2020 surrounded by family after a courageous 11-year battle with cancer. Barbara was born on September 24, 1951 in Roseburg, Oregon, the daughter of William and Marion (Bissonnette) Neptune. In 1957 the family moved to Alaska where she attended school before moving to Sunnyside, Washington where she graduated from Sunnyside High School in 1970. Barbara started working at Yakima County as a key punch operator in the IT department and stayed with the county for her entire career, retiring after 45 years.
Barbara loved to travel to Disneyland, she would go there as often as she could, keeping her inner child alive. She enjoyed watching sci-fi movies and TV shows. Star Trek was one of her favorites. She enjoyed reading and listening to music, especially the Beatles.
Barbara is survived by her three siblings, Sandra Neptune, William (Nancy) Neptune, and Daniel (Annette) Neptune, five nieces and nephews, and 11 grand nieces and nephews. She is preceded in death by her parents.
Source - Brookside Funeral Home & Crematory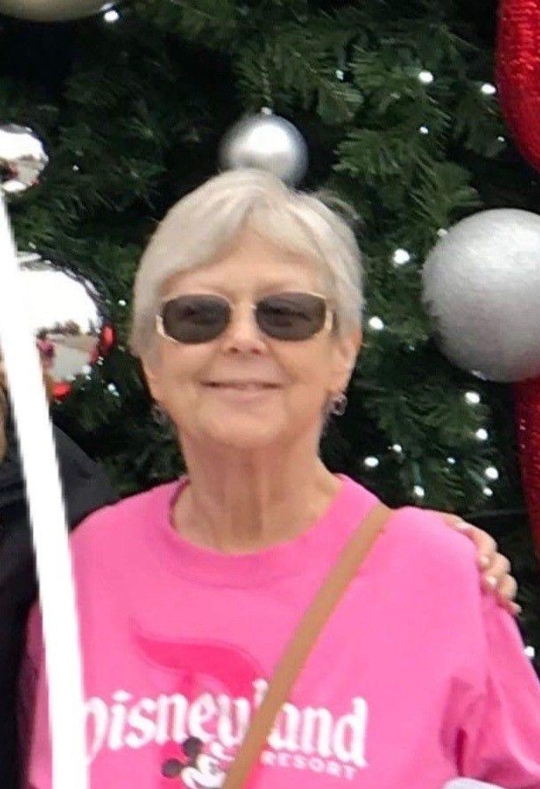 https://www.yakimaherald.com/obituaries/barbara-jane-neptune/article_cf228964-3725-11ea-9d60-936bf3a8f7f3.html